16 Dec

Do You Need EMI Shielding with Nickle or Copper?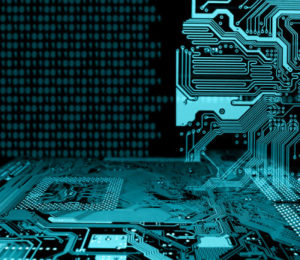 Implementing effective EMI shielding can help prevent electromagnetic interference from disrupting your sensitive electronic equipment, but if you need nickel or copper shielding you are going to have to accommodate the regulations of the Environmental Protection Agency and any local agencies, such as the South Coast Air Quality Management District (SCAQMD).
At Tru-Form Plastics, we are one of the only facilities in Southern California that can provide nickel and copper shielding. We are fully certified by the UL on certain substrates, and we work within the regulations of the EPA and SCAQMD.
If you work with a plastics company that is unfamiliar with nickel and copper shielding, they will likely face many difficulties, which could delay your project. Instead, work with a company, like Tru-Form with the experience and expertise to meet all of your EMI shielding needs.
Contact us today to learn more about our EMI shielding services.