Medical Devices, Trays, Enclosures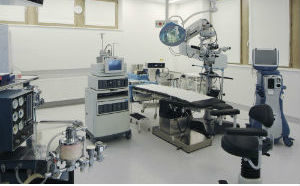 Plastics for the medical and biotech fields is well versed, for both packaging as well as device manufacturing (enclosures or panels) needs. We have a proven track record of top quality production, and we understand the rigorous industry standards of customer required trials testing as well as stringent FDA requirements.
We are ISO 9001:2008 certified, and provide material certification, SPC documentation, and lot traceability. We also have in-house design solutions to offer. Our medical and biotech products are formed in a white room environment, in concert with our ISO 9001:2008 quality management system
Aerospace Plastics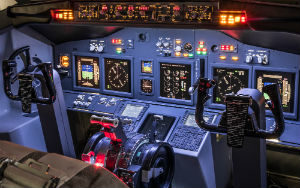 Vacuum formed components have become more common in aviation and the aerospace industries for many reasons, including weight reduction, ease of prototyping, low-cost tooling, design freedom, quick turnaround time, and volume (small to large production runs).
In the aviation/aerospace industries, vacuum forming has many common applications (including) aircraft interior paneling, gallery components, overhead luggage bins, seating parts, window shades, light housings, and ducting.
Aircraft Interiors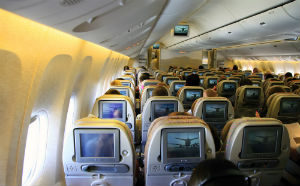 Seat Backs, Tray Tables, Gallies & Lavatories. Buying approved parts ensures that your new interior will meet FAA regulations for insuring and flying your aircraft.
Aircraft seating components made from thermoformed plastics offer light weight, outstanding cosmetic appeal, are colored through, and are fully FAR 25.853 25.853 flame retardant. The process is ideal for the low volumes and specialized, ever changing designs of the aircraft interior business. We have considerable experience with both vacuum and pressure formed seating components, and we are considered a world class supplier by the largest players in this industry. We deliver quality, but also the ability to manage the complex logistics and short lead-times that characterize this industry.
Electronics Enclosures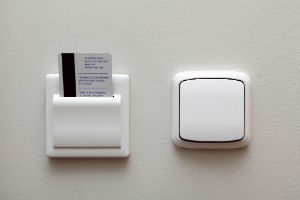 You can rely on our knowledge and experience when it comes to electronics packaging, enclosures, or panel requirements. We have decades of experience with manufactured thermoforming solutions for electronics, and the detailed design and quality control that goes with it.
We are experts in forming static dissipative, anti-static plastics and conductive materials, all which are crucial in electronics component enclosures, panels, and packaging applications.